Diversity at Williams Mullen is a core value, not a catch phrase. We understand that a diverse and inclusive workplace makes us better at what we do – serving our clients and our communities. We are committed to employing a diverse workforce that is inclusive of race, sex, color, ethnicity, gender, sexual orientation, gender identity and expression, religion, nationality, age, disability, marital and parental status and veteran status.
The firm will award two 1L law students with (1) a $3,000 scholarship to be applied to the student's second year tuition; (2) a paid 6-week position in Williams Mullen's 2021 Richmond summer associate program. This award is contingent upon accepting an offer of summer employment at Williams Mullen.
Click here for Details & FAQs.
To apply for the 2021 1L Diversity Fellowship Program, applicants should submit the following: a directed personal statement; resume; first semester law school transcript (as grades become available) and a contact list of two professional or academic references.
Click here to apply! We will accept applications until 5pm on January 27, 2021. If you have any questions, please contact the Talent Management Department at talentmgt@williamsmullen.com.
Click here to learn more about the 1L Diversity Fellowship Program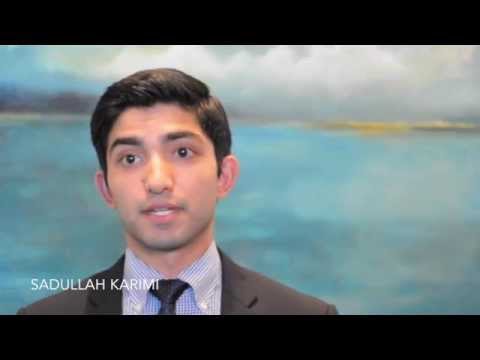 Click here to view the 1L Diversity Experience